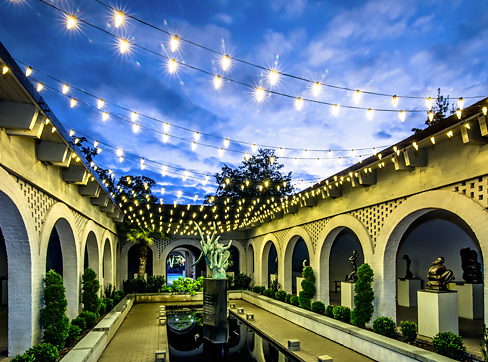 Brookgreen Gardens
Nights of a Thousand Candles

This holiday season, experience the 2020 Nights of a Thousand Candles at Brookgreen Gardens! Book your oceanfront staycation that includes discounted tickets to the event.
Dec. 16-20, Dec. 26-31.
Call 843-237-4211 to book today!
Reserve
Terms & Conditions
Offer is "Call-in only" for stays on Nov. 27-29, Dec. 2-6, Dec. 9-13, Dec. 16-20, Dec. 26-31. Event tickets are non-refundable. Unused tickets may be considered a donation to Brookgreen Gardens, a registered 501(c)3 charitable organization.
Need More Reasons to Stay?